We care about your business.
Let's make it the talk of the town.
Caring is good business.
Care-focused contracting for business.
Your business is a community pillar. People rely on you, and you take that responsibility seriously. We understand. We're a small business, too. The care you show your clients is the same care we show you whenever you hire us for a fit up or renovation to your commercial space. Let's make your business the talk of the town.
A beautiful business isn't too much to ask for.
Certified to serve you better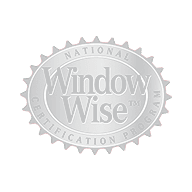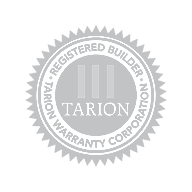 Just ask any of our clients
Making it better for Steve.
Steve Beckta, local entrepreneur and owner of Play Food & Wine, Beckta Dining & Wine, and Gezellig is one of our favourite clients. Running a restaurant takes time, energy and focus, so we take care of the details for him so he can focus on his business. Anytime there's problems, we make it better.