We make
renovations,decks,commercial fit ups,bathrooms,basements,kitchens,doors and windows,flooring,plumbing,walls,painting,tiling and interlock

better.
We are proud to announce that Tonya Bruin has been nominated for Business Women of The Year for Emerging Entrepreneur.
Is a little customer service too much to ask for?
We don't think so either.
Hiring a contractor can be frustrating. Trust me, we get it. We've been there. That's why at To Do-Done, we care about our clients. Instead of causing stress, we relieve it. You have enough to worry about. So go ahead, sit back and relax. We'll take care of everything.
We care about you and your home.
Let's make your business better.
A little care goes a long way.
A lot of care goes even further.
We can help you with almost anything you need.
And we always do it with care.
Caring about our clients is at the top of our to-do list.
We care about the people who hire us. Our job is to make your life better. Period. Whether it's a commercial fit-up or a small repair, our approach is the same: we care. You're in safe hands. Let's make it better.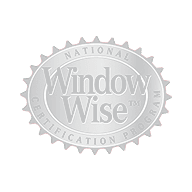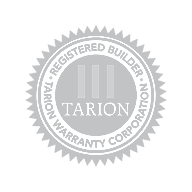 Just ask any of our clients
Let's answer the question "what if?"
Your project can make a difference.
We don't just say we care. We prove it.
What if your renovations could help someone in need?